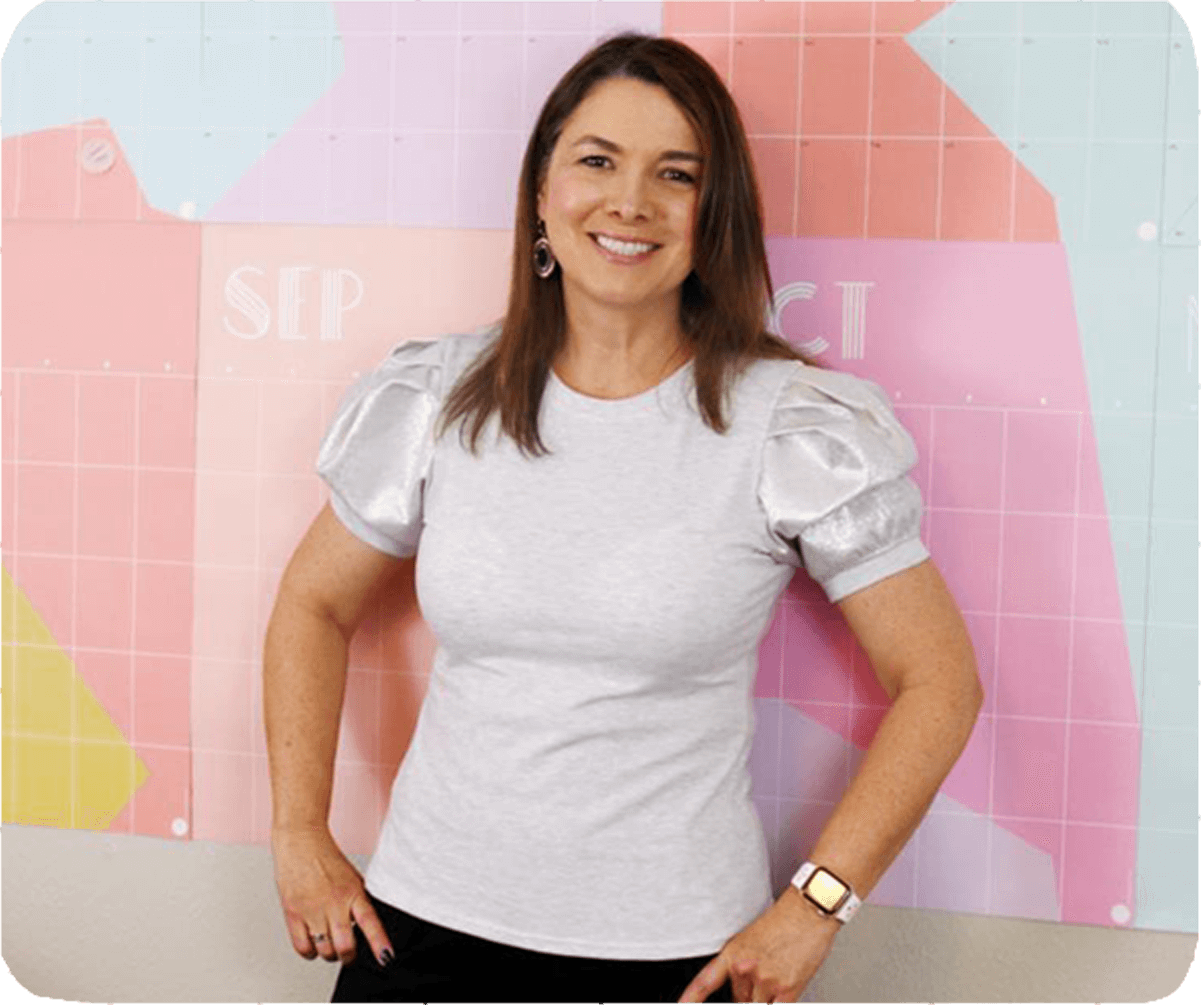 I am Marcela, the party lover behind @hopitepees. I love coffee, design, stationery, celebrate everything and having special details for my loved ones.
Hopitepees started 5 years ago and since then we have done many themes for all kind of sleepover parties! And we are still coming with new ones along with our amazing clients!
I would love to know about your needs and if you want to have a teepee party, please send me a DM or an email and I'll do everything so you have a magic celebration! memorable moments contact us!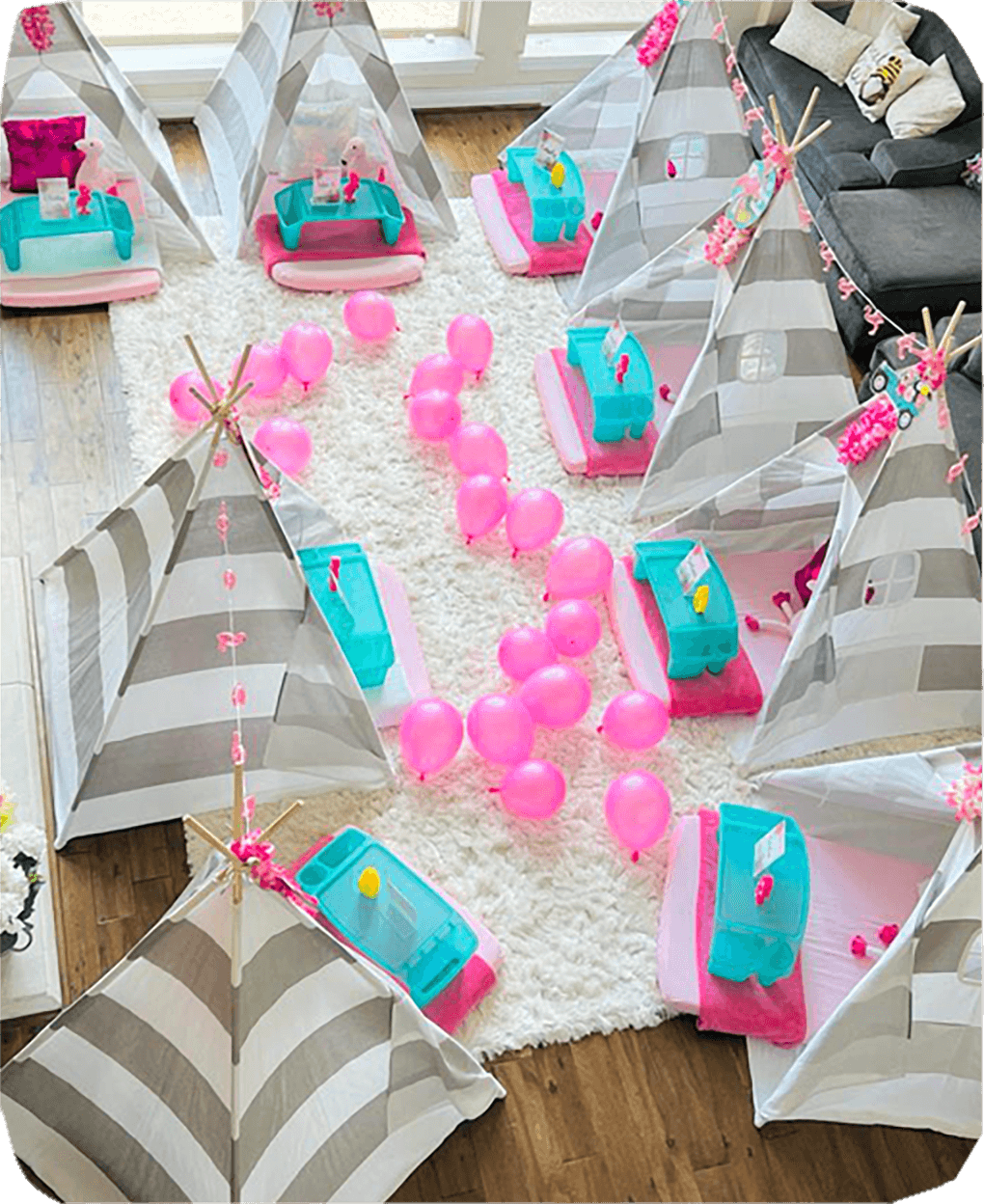 We are a family party and event company based in Houston, Texas. We have been serving the Houston area for more than 5 years. We use beautiful curated indoor tents, called teepees, to create the perfect setting for children and young teens to have a slumber party experience any time of the year.
At Hopitepees we enhance your sleepover experience, with our unique theme-based party and accommodations. We create a magical and fun environment for children and guests to enjoy. With our unique touches and special details we customize each event and make it an unforgettable experience.
Our main goal is to help you simplify your party planning. Just choose from our variety of themes and we will take care of the rest! From full delivery, set up and styling to special touches, party favors and other party add-ons.
If you are ready to have the time of your life and create memorable moments contact us!
View Our Latests Slumber Parties